DROP OFF ONLY AFTER 4:30 PM
All service appointments scheduled at 4:30 pm or later will be drop-off only. Service will begin the following business day. Thank you!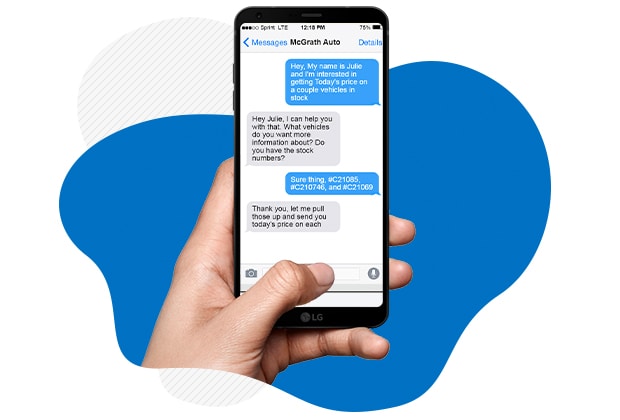 You Can Text Us!
If it's easier for you to text us, our team is standing by and ready to help out. Whether you're looking to schedule your next appointment or you're checking in for an update on your vehicle in the shop, feel free to text us at your convenience.
Text Us at : 833-521-2015