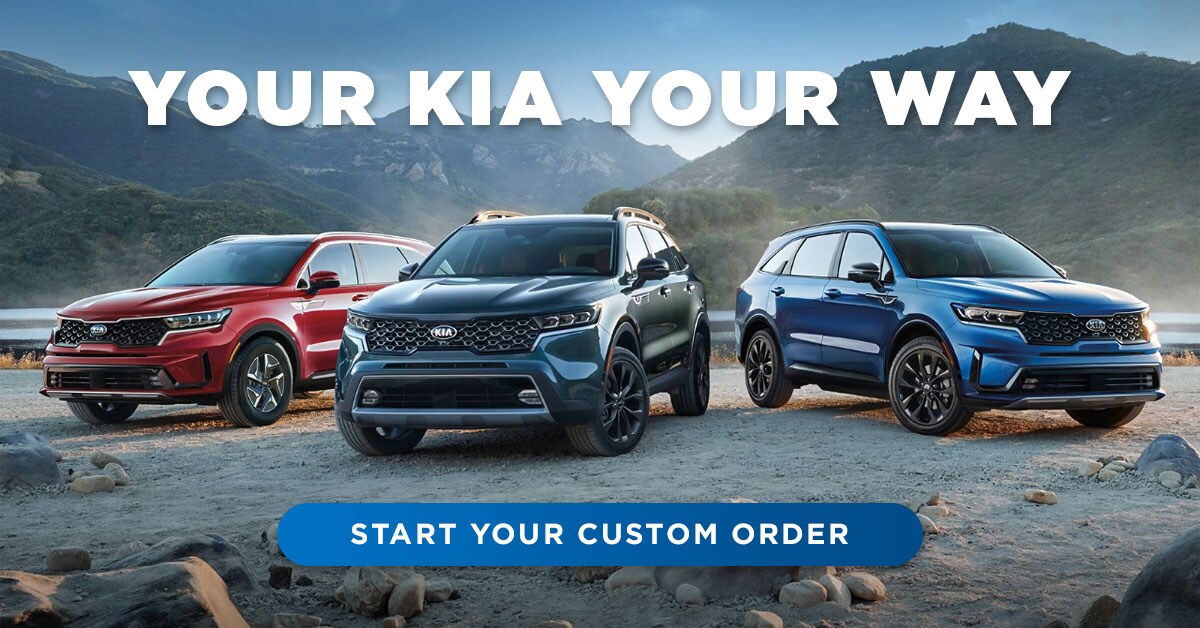 Custom Order with McGrath
You shouldn't have to settle. Custom order any of these vehicles and choose the available features that fit your lifestyle. If you have any questions, feel free to talk to our knowledgeable staff and they can help you through the process. Car Shopping truly has never been easier!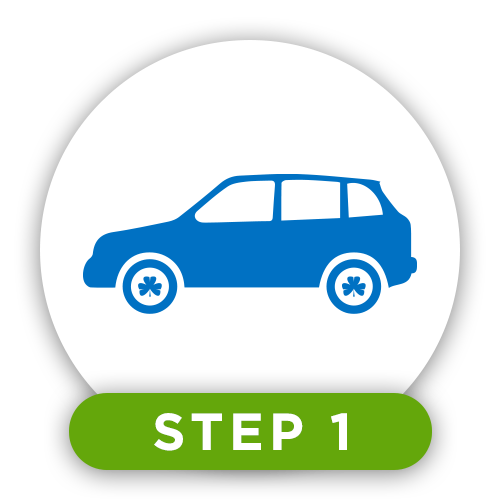 Select Your Model
Choose your model or multiple models if you can't pick just one. Our team can help you find the best fit.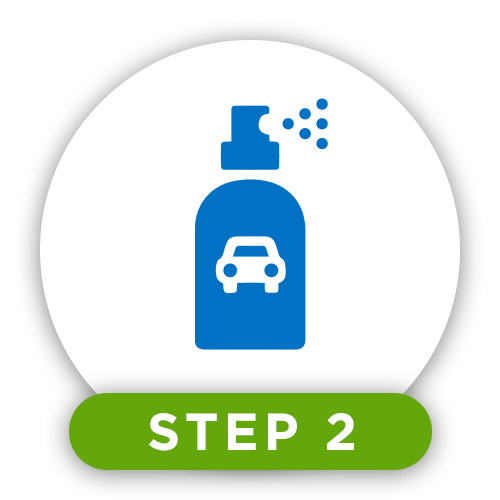 Pick Your Color
Pick a color that fits your personal style. Or pick more than one and we can help you decide later.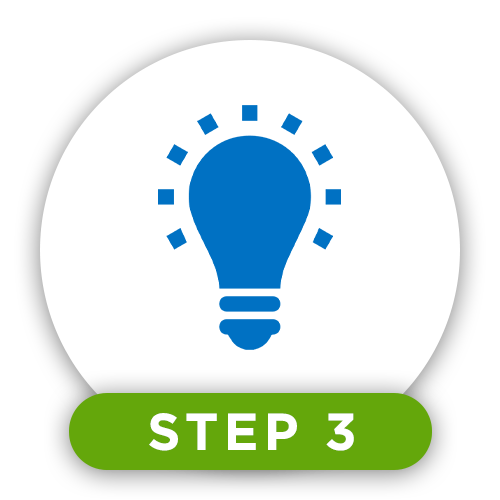 Choose Your Features
Choose the features that matter most to you. Our team will find a vehicle that checks all your boxes.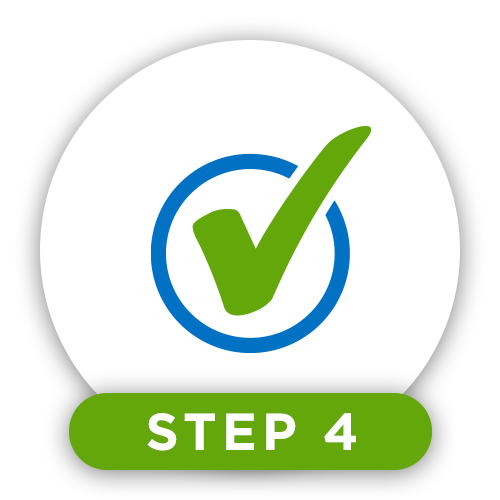 Submit Your Pre-Order
Once everything looks good to you just hit submit. Our team will get to work right away.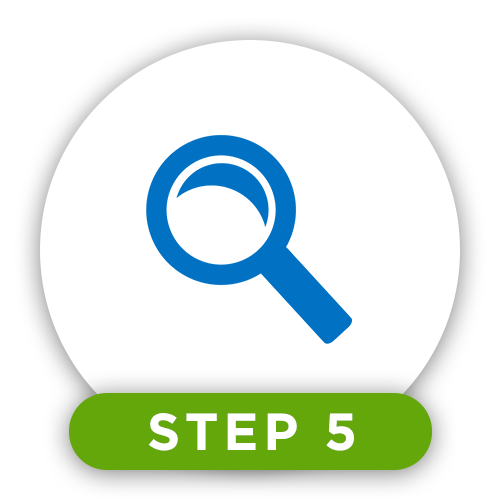 Let Us Work Our Magic
Our friendly team will contact you to confirm and custom order your vehicle for you.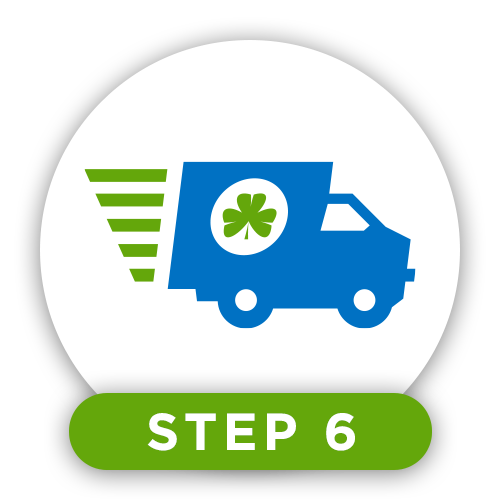 Delivery/ Pickup
When the vehicle has a we will reach out and schedule a delivery time or find a time for you to come in and test drive.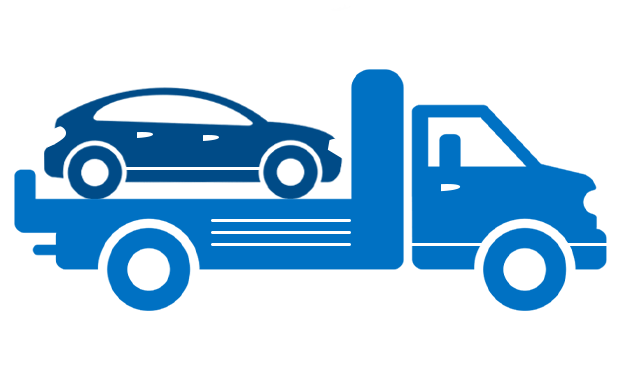 We Can Even Deliver!
If you don't want to come to the dealership for whatever reason, we will deliver your vehicle straight to your driveway. Most deliveries are completely free as well! At McGrath we let you shop the way you want.
SUVs / Crossovers / MPVs
Sedans / Hatchbacks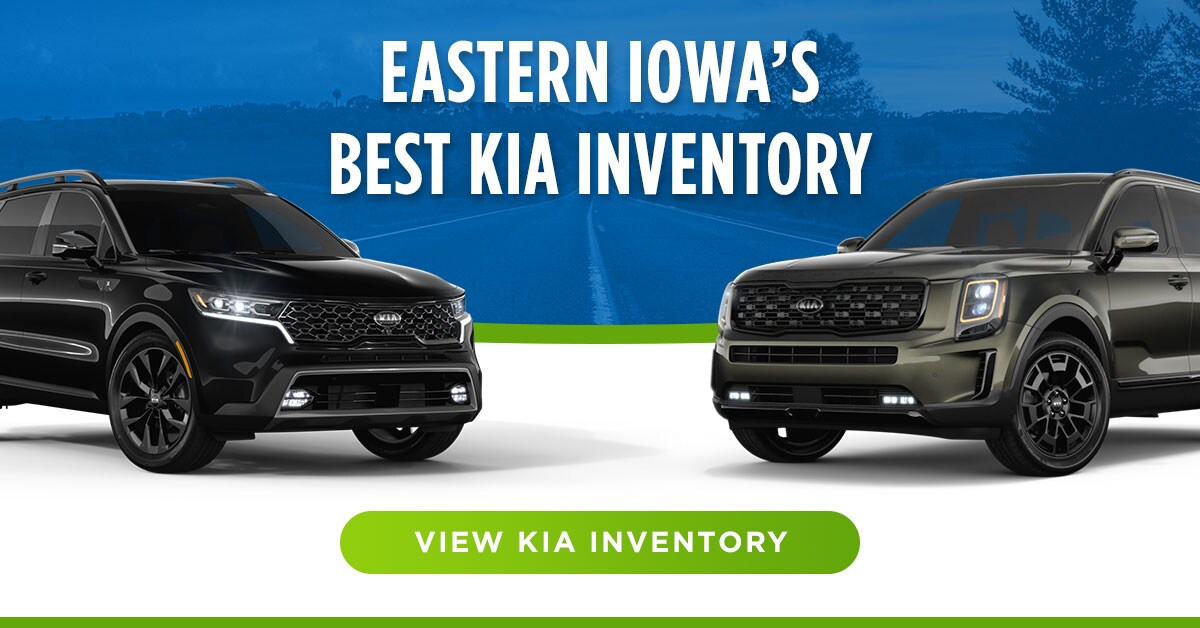 Get Started Now!