Meet the Face Behind McGrath's Camera!
Ashlee Spencer
Say hello to Ashlee, the McGrath Family of Dealerships marketing team videographer! Along with the help of our fun team of car experts, Ashlee is constantly churning out new videos with exclusive offers, up-close looks at the newest vehicles and technology, and plenty of goofy showroom shenanigans! Subscribe to our YouTube channel now so you don't miss a thing!
Subscribe Now
Check out our current promotions!
See the latest offers and incentives available right now on our most popular models at McGrath! With the hottest Kia models plus nearly 2,000 pre-owned vehicles to choose from, we have what you've been shopping for. Plus, with the #1 credit approval team in Eastern Iowa, you know you'll get the right car for you at a price you can afford!
Shop Current Specials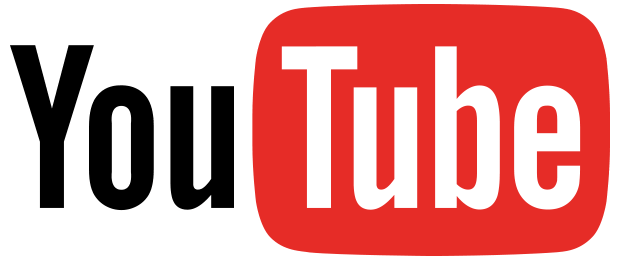 Keep Up With the Family!
Up close looks at our coolest cars and trucks, details on the car buying process from our expects, hilarious bloopers, tons of fun and much more! Check out our YouTube Channel right now to stay in the loop and get the latest offers from our team.
McGrath on YouTube