Our Mission
Do the Right Thing.
Exceed Expectations.
Make a Difference.
These statements form the basis of how we conduct our daily business. Our mission enables us to develop long-term relationships with our constituency.
Our Values
These words represent what we stand for and they reflect what we consider to be important to our business, our employees, and our customers!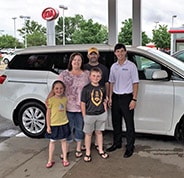 Integrity
We honor our word and keep our commitments in order to earn the long-term trust of both our customers and each other.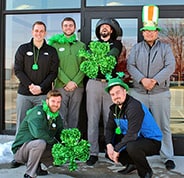 Teamwork
We strive to achieve an environment of collaboration, accountability, trust and respect with our employees, customers and partners.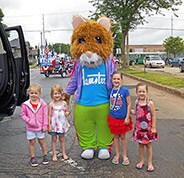 Loyalty
We are committed to building long-term relationships with our customers by providing memorable experiences that earn and retain their future business.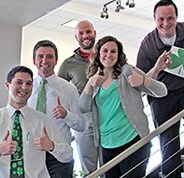 Passion
We embrace wholeheartedly, with enthusiasm and intensity, the belief in our people, as well as the products and services, our dealerships provide.
Our Vision

To Be the Company of Choice for Employees, Customers, Vendors and Manufacturers.
Our vision flows from our values AND the values we live by form the basis for our vision.
Vision is the ability to look beyond today, beyond the obstacles, beyond the majority opinion and imagine the greater picture. In other words, a vision allows us to see what is not yet reality.